Professional Door to Door Distribution Services
From Local Leafleting to Multi Region Magazine Distribution
Out and About
With a fleet of 5 Vehicles on the road, each with a distribution team of 5 individuals and experienced team leaders, they are supervised and supported to deliver a strategic distribution of up to 3,500 items per day.
We are able to cover large areas in a short timeframe, especially if you have time sensitive items you wish to distribute, such as weekly, monthly or quarterly publications. These will be distributed quickly and efficiently.
We can handle distributions from 2000 to 200,000 being distributed to households or local businesses alike.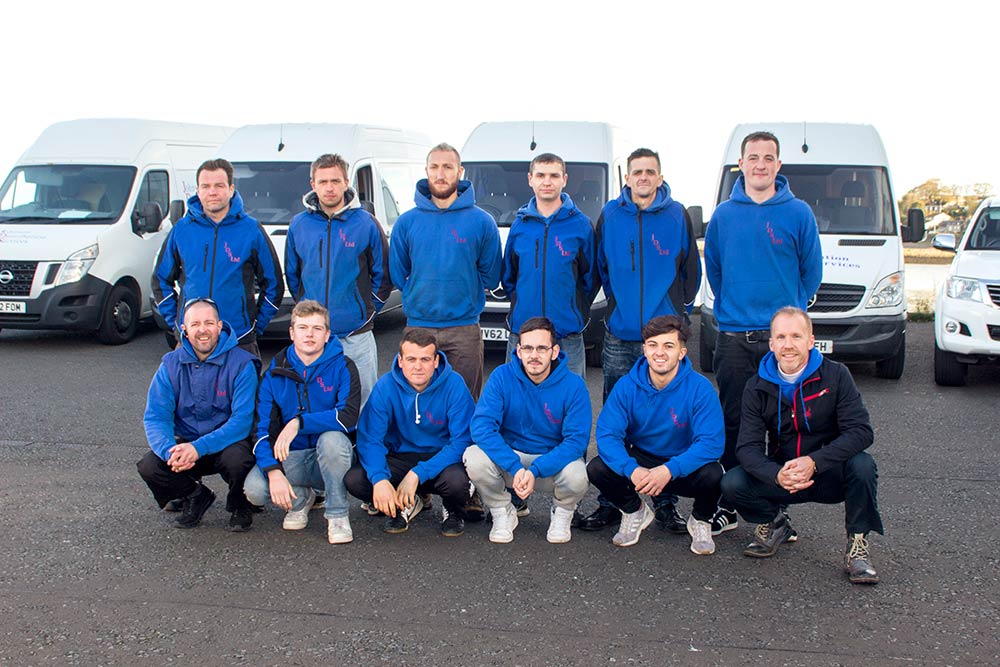 Keeping it Local
We provide a service for many of our customers in a variety of sectors such as Independent Business / Community Magazines, Grapevines, Messengers, Directories, solicitors and associates, Estate Agents, Hotels, Health Clubs, Universities, Art Galleries, Dental practices, Garden services, Restaurants as well as distributing for large publication houses such as DC Thomson, ESPC, Wyvex Media, Local Life and more.
If your distribution requirements are met locally over a post code or sector, or even a small distribution across post code boundaries, we are the company to handle bespoke distributions.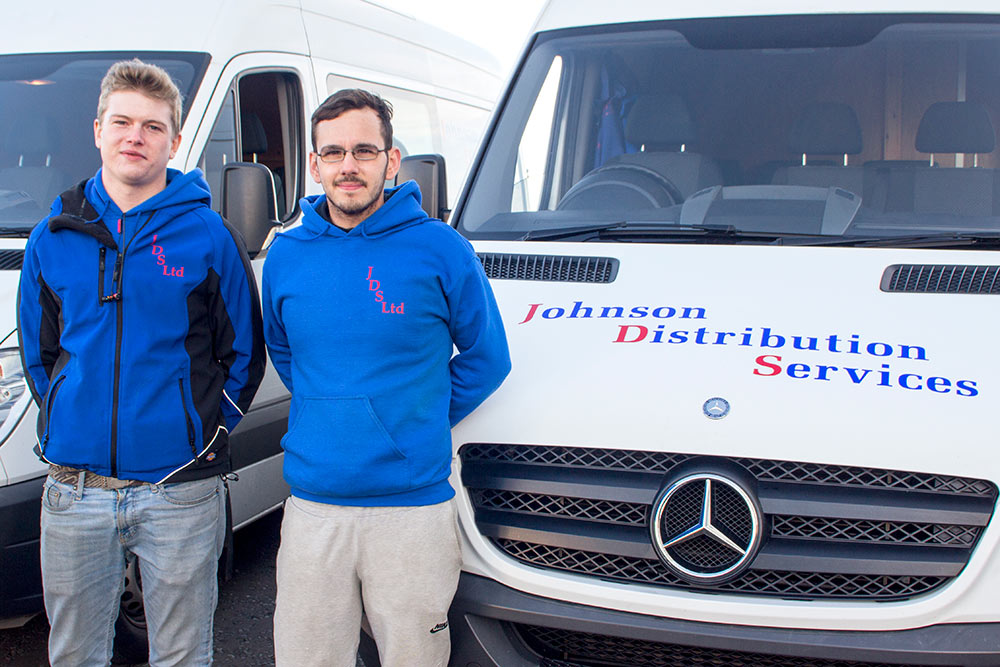 Shared Cost Distribution
To make sure we are able to offer the best deals, we operate on a "Shared Price Item Basis," which means we can look to join you up with other distributions that are also going into the areas you are looking to distribute your materials.
As long as both items are "Non-Competitive businesses or events" you can enjoy the discounts afforded on this basis. If you are well prepared and can be flexible with dates, perhaps you are looking to distribute materials regularly throughout the year.
If we have a plan in place for you, we will be sure to accommodate you by providing you with information that will allow you to book in brochure, magazine, leaftlet distributions and other materials to be delivered door to door that will afford you these discounts.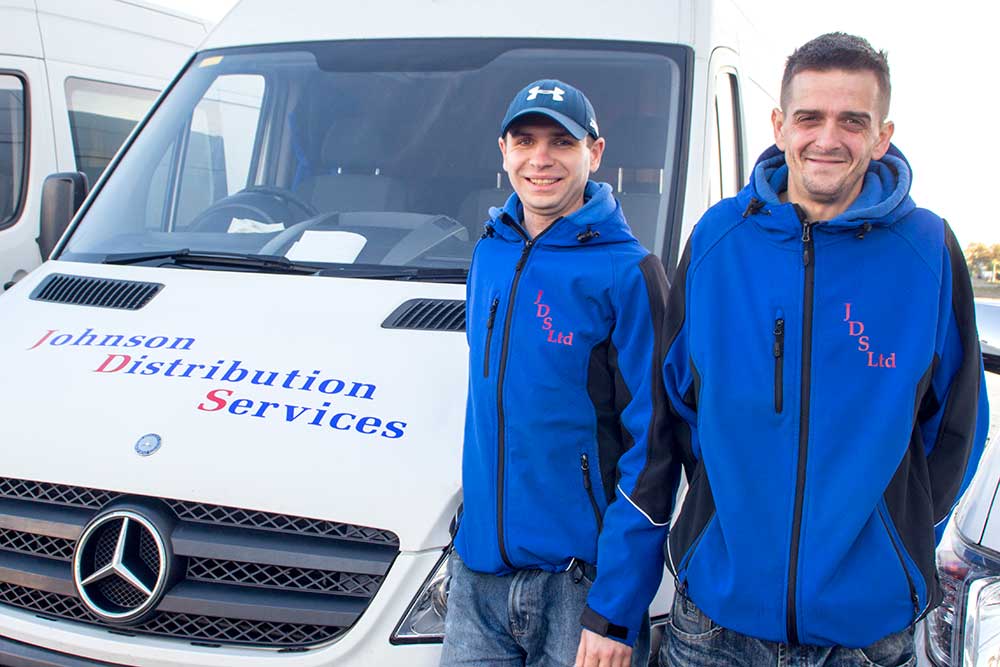 Solas Distribution
For individual bespoke or "Solus" distributions, this is of course a more expensive option that we can provide as you will incur the full cost of the distribution alone. This is a premier service and meets the individual needs of the customer.
We have customers who operate on this basis, as their requirements are very specific, perhaps this is you? Call for more information on this service.
Beware of distribution companies with costs that appear to good to be true. Often they are exactly that, they may say they offer solas runs but will often deliver many leafelts at once.
We provide incentives for distributors within JDS to build their capacity to earn extra money and have hands on involvement in how much they can earn. If anyone signposts a job to us within the teams, they will be extended a percentage of the distribution costs, this helps to keep everyone motivated and involved in customer distributions, extending the quality of service provided to you, the customer.