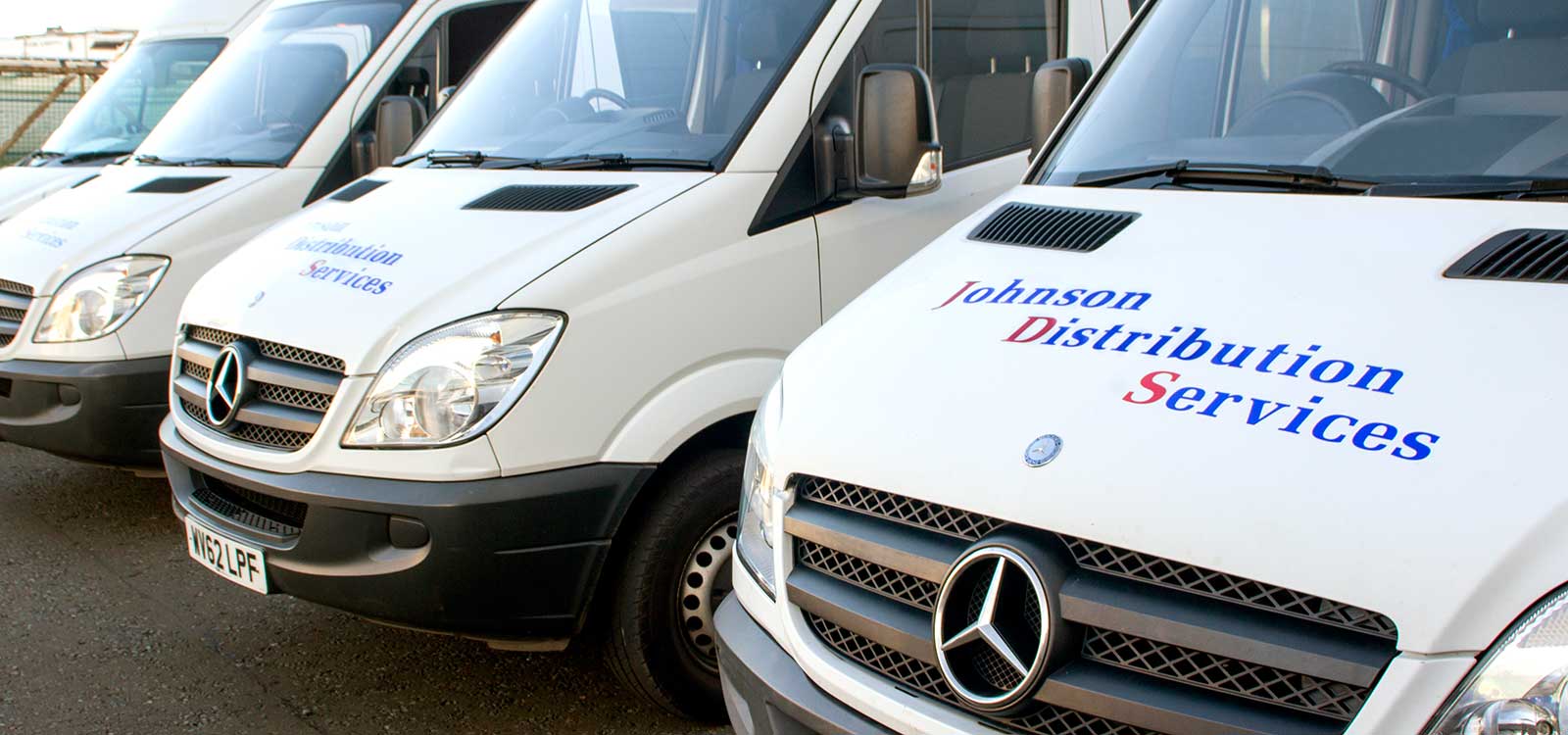 We have found over the years that our customer base are incredibly diverse in their individual requirements depending on the sector your business operates in. Due to the fact that we have been in business ourselves for over 30 years, it has allowed us to have a unique perspective on many industries.
Our local knowledge will allow us to provide you with information on demographic groups, key areas of distribution for many industries, which areas to target if requested relevant to your promotional materials, while also creating an individual plan, which will include a bespoke map created for this purpose.
This will include accurate information on household numbers in any area you choose to distribute your materials, including any business to business distribution you may require. Accurate household counts in any area you wish to target can save you money on your distribution printing costs, an important part we always take into account in meeting your budget requirements.
The largest part of our customer base is in Edinburgh and the surrounding areas, however we also have many customers who we provide distribution services for across several regions in Central Scotland.
Providing distribution services in East, West and Mid Lothian, as well as Fife and in the border town of Pebbles and many surrounding towns and villages in this area.
We would be happy to discuss options to go further afield if required to do so.
There are so many factors to consider in door to door distribution that it is not possible to give a one size fits all distribution price list. Here are some of the reasons for this.
For example, 5000 leaflets or magazines distributed in one area may cost more than in another area. The reason for this is the time factor involved, which either speeds up or slows down significantly due to the size of the households and the density of the population in each area, not to mention the inclement weather that can often slow everything down. Prices vary depending on the type of distribution you opt for.
"Solus" or "Shared Item" distributions are two significantly different options, which carry with them a cost that reflects this.
The more prepared you are as a customer; the more chance you have of maximizing your potential for a discounted rate. If you have your stock already to go from your printer and are perhaps flexible on your distribution dates, or indeed allow us to give you updates of when we will be distributing items in your area, the more this will allow you to take advantage of any discounts available to you.
It's our business to make sure people know of your business by receiving your publications, when and where you need them to go. We know and have learned that by providing a first class distribution service, customers will use us again in the future, and this has allowed us to grow and expand over the years to become one of the largest distribution companies in our area.
In areas we distribute, if requested by you the customer, we will provide you with any "missed addresses" we may encounter along the way due to non-entry into tenement blocks for example, or you can be provided with a name and address in each street we are distributing in. We also do our own "back checks" to make sure we are providing a quality service to you the customer. This involves random checks along the distribution routes by our team leaders, and where appropriate, a phone call to random households where we can to find out if your items were indeed distributed as expected. Our team leaders however are very experienced and as they are providing strategic support by re-supplying the distributors constantly throughout the distribution day it is easy for them to see if anything is likely to go wrong and can respond to this immediately.
With more than 30 years experience we have continuously demonstrated to our customers that we can and do provide a level of professionalism and quality required to run a distribution service of our size. We are confident we know exactly how to do distribution and with this, you can always rely on Johnson Distribution Services to meet your distribution needs efficiently.